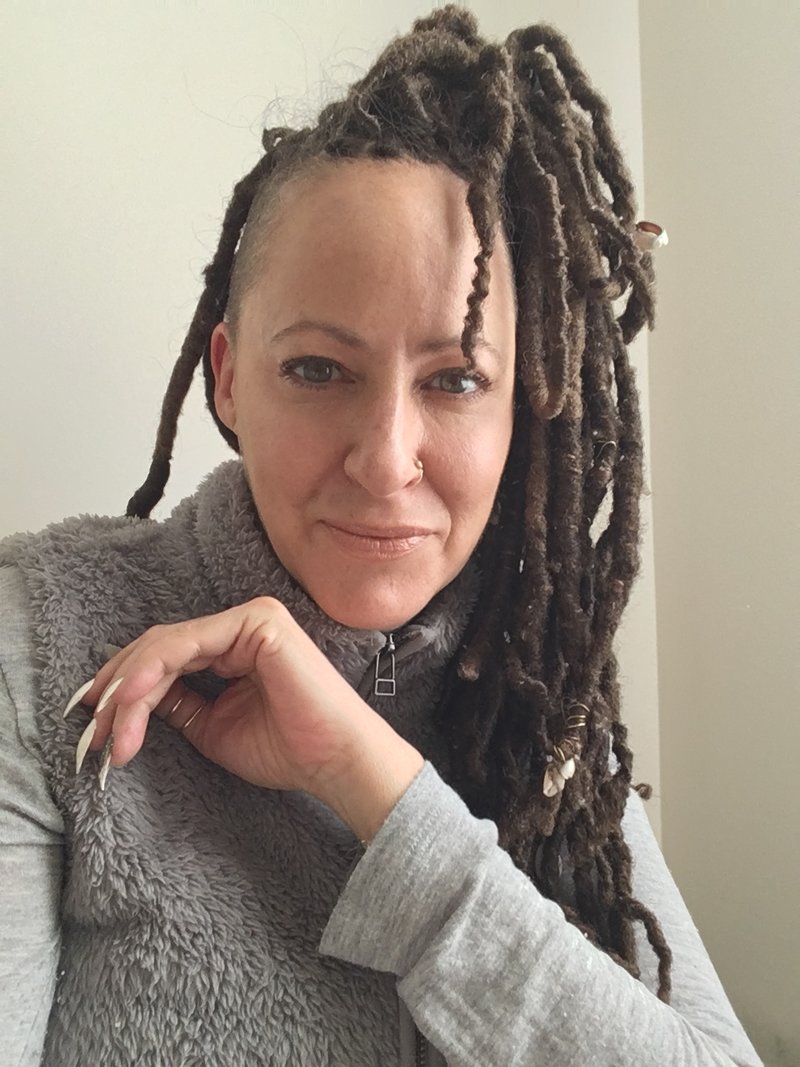 Leelee/ President Chief Executive
CHANGING THE WORLD,
ONE BUBBLE AT A TIME!
My name is Leelee Curry, and I am the proud Owner/CEO of SOL FOOD NATURAL SOAPS.
It all started in July of 2006, while soaking in my bathtub, realizing that I had just lost…everything. I knew my life had to change, fast.
For a while, I had it all - successful career in the corporate world, handsome husband, big house, and money in the bank. I had even started fertility treatments to fulfill my long awaited dreams of being a mother.
Then my life exploded.
I found out my perfect husband was a heroin addict, and in one day I lost my marriage, my home, savings, and my future child.
I had a choice to make, wallow in my despair, or love and nurture myself through this tragedy. As I lied there, infusing myself in the healing power of the essentials oils I had added to my bath, I thought of all the oils and soaps I've always loved to tinker with. Each night after, I soaked, contemplated, and healed. It was suddenly so clear! If I could heal myself with my fragrant oil blends and uniquely calming soap treatments, then I could heal others too.
Now that I've experienced such great personal loss, I want to help others who may be suffering. That's why, in addition to the creation of my vegan product line, I developed my bar for bar program. So for every bar of soap you buy, I donate a bar to someone desperately in need of soap and clean water.
Healing starts with YOU. Make the time to nurture yourself. Sol Food is more than a product line, it's an approach to life that begins with loving yourself from the outside in!
Now Im in my 50's and I feel younger and healthier than ever. Best of all SFNS is thriving and we are now in over 20 stores across the US. and giving back in so many ways. Im here to say you can survive the impossible, you just have to believe. L
"Healing starts with the skin, and moves it's way to your Sol!"
-Leelee Curry